CONFUSED IDOLS AND SEXY KILLERS ___ Alessandro Ratoci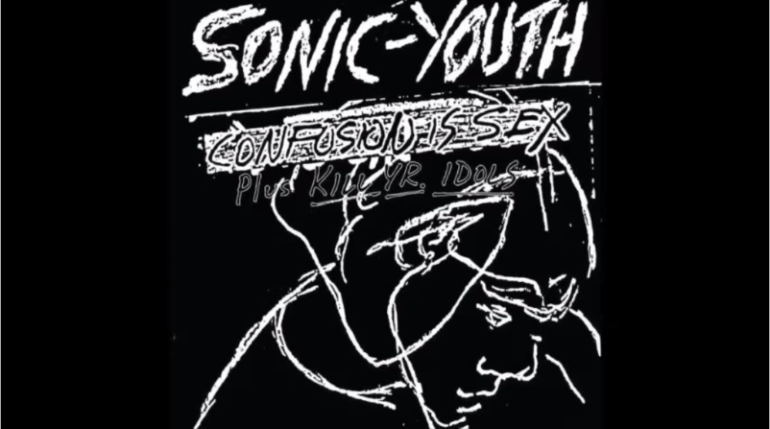 September 2019.
Alessandro Francesco Ratoci, a composer from Florence, wrote a composition for electric guitar and electronics for Luca.
The composition was premiered at Ravenna Festival in 2018 and then performed in Paris and Bruxelles at Italian Cultural Institutes..
This freaking composition is inspired to the legendary US punk band Sonic Youth. Enjoy..