Luca Nostro and Flavio Tanzi @ IIC BRUXELLES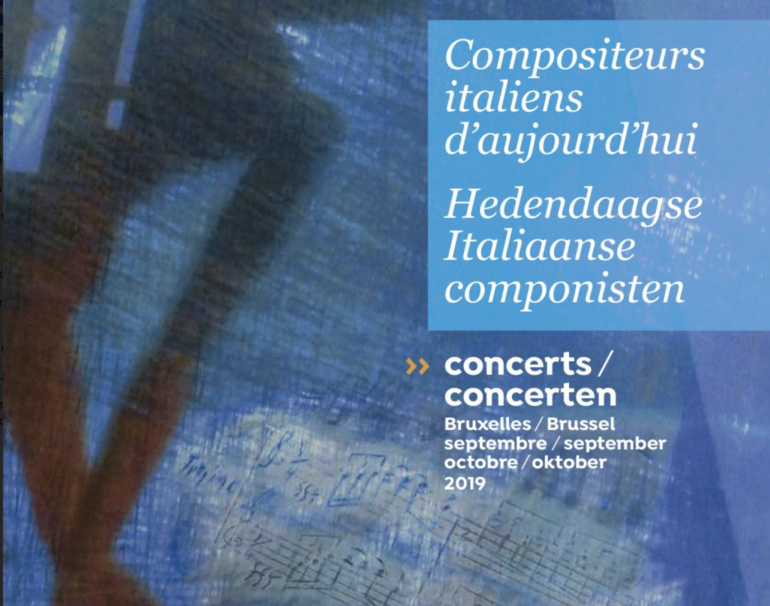 For the review "Compositori Italiani di oggi" concert at Italian Cultural Institute in Bruxelles with Flavio Tanzi on the 10th of October 2019.
The concert includes three premieres of compositions by great italian composers such as Mauro Montalbetti, Vittorio Montalti and Alberto Gatti. Here you can see the full programme.