Ciclo Nuove Musiche al Teatro Massimo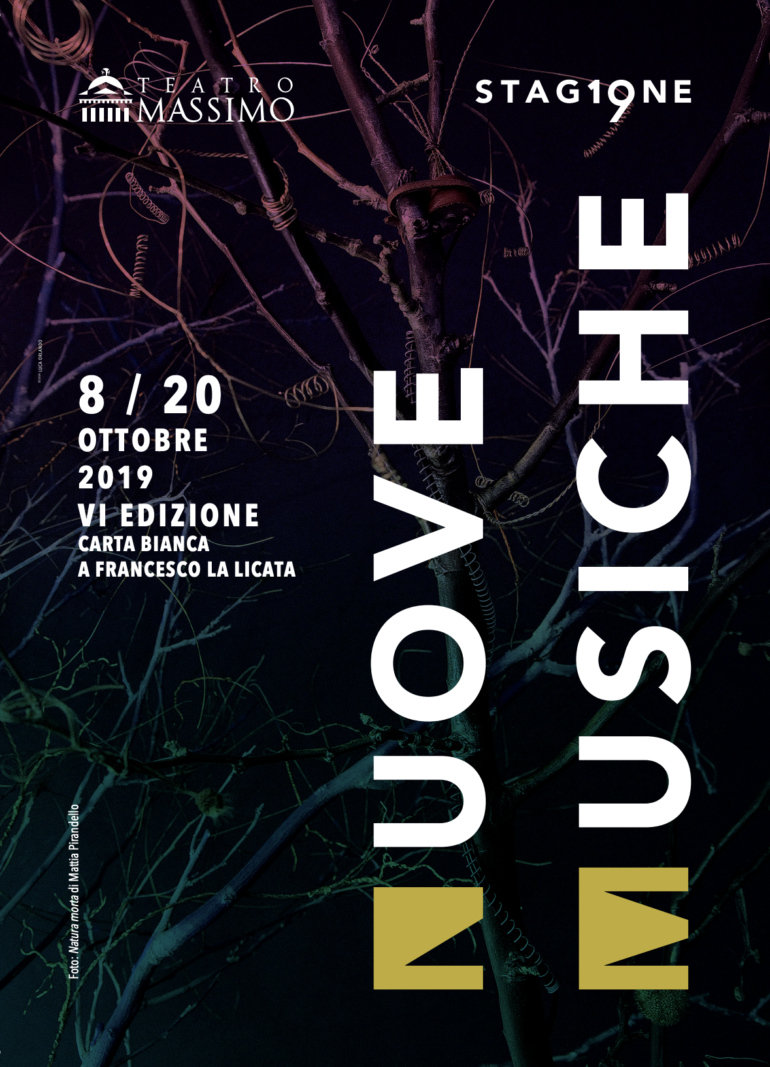 Palermo, Italy, 13of October 2019.
For the review Nuove Musiche 2019, conceived by Francesco La Licata, Luca is playing Green Yellow and Blue by Fausto Romitelli with the Orchestra of Teatro Massimo in Palermo conducted by Tonino Battista.
Also, Luca plays as a soloist Trash TV TRANCE, the famous psichedelic composition by Fausto Romitelli himself.