VAUDEVILLE! @ NAPOLI TEATRO FESTIVAL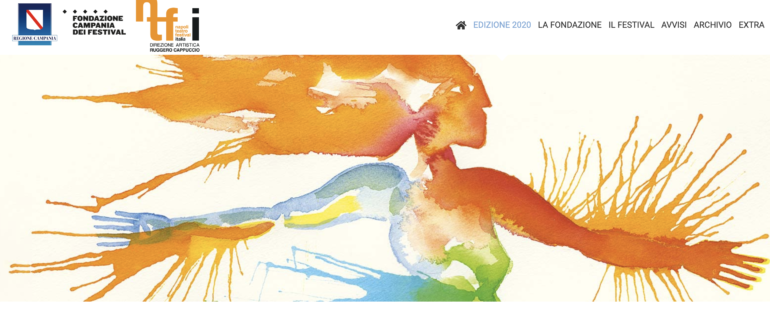 Real Bosco di Capodimonte, Naples, Italy 22nd and 23rd of July 2020
Luca wrote original compositions for the premiere of Vaudeville!, a show that actualize three works of Labiche using also the stand up comedy.
The idea and the direction is by Roberto Rustioni, the show is produced by Teatro di Roma.
HERE YOU CAN SEE ALL THE INFO TO COME TO THE SHOW
Excerpts for the show in Naples.