***METAMORFOSI CABARET di GIORGIO BARBERIO CORSETTI***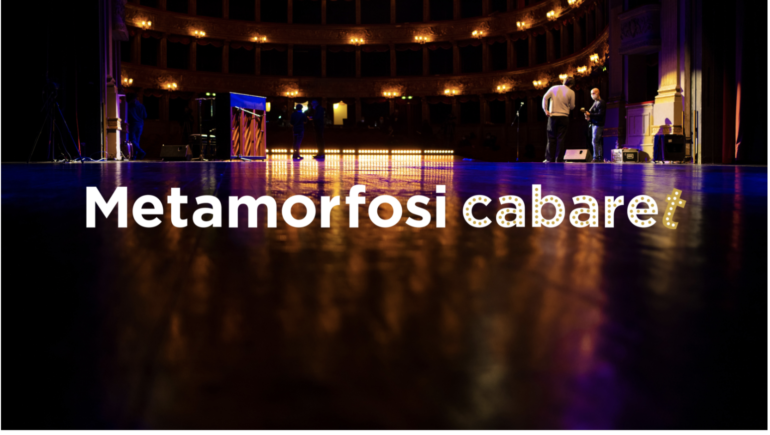 Rome, 23rd of December 2020
Luca, together with the songwriter Ivan Talarico is the resident musician/composer of a series of shows dedicated to Rome from Teatro Argentina, closed for the ongoing pandemic. Actors, singers, comedians, journalists share the stage to deliver an image of Rome and its art scene.
Ascanio Celestini, Filippo Timi, Sabina Guzzanti, Lucia Mascino, Eleonora Danco, Ivan Talarico, Claudio Morici, Lamine, Fortunato Cerlino, Mimosa Campironi, Christian Raimo and many others
WATCH ALL THE EPISODES HERE!
href="http://www.lucanostro.com/wp-content/uploads/2020/12/01-Teatro-Argentina-Metamorfosi-Cabaret.png">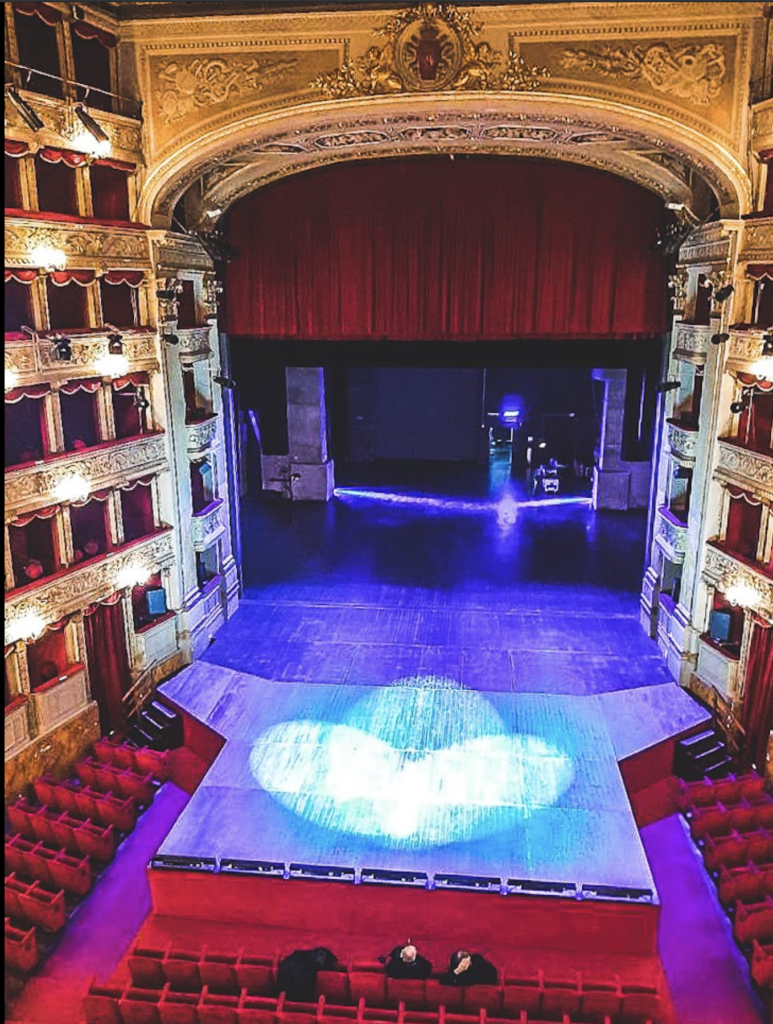 The show is broadcasted by #Teatro di Roma on the online platform #TDRONLINE, you can find all infos HERE
METAMORFOSI CABARET EPISODE 1 – Premierè 23rd of December 2020 at 7 p.m.
METAMORFOSI CABARET EPISODE 2 – Premiere 27th od December 2020 at 7 p.m.
METAMORFOSI CABARET SECONDA PARTE
Metamorfosi Cabaret CAST and general info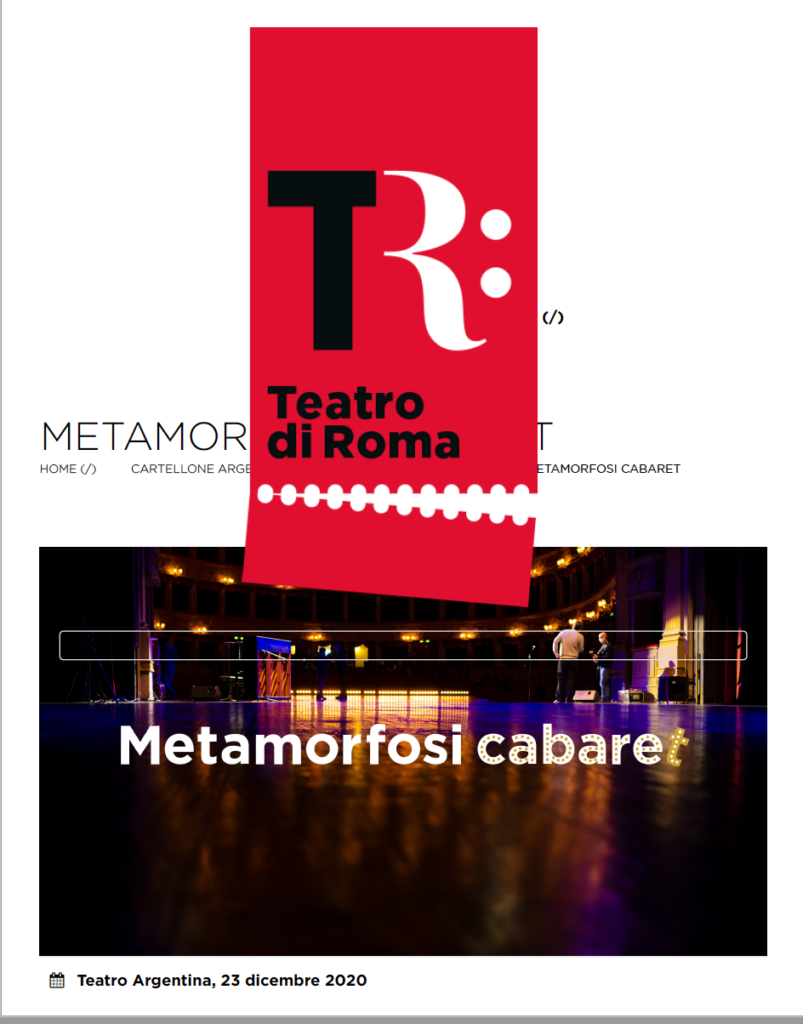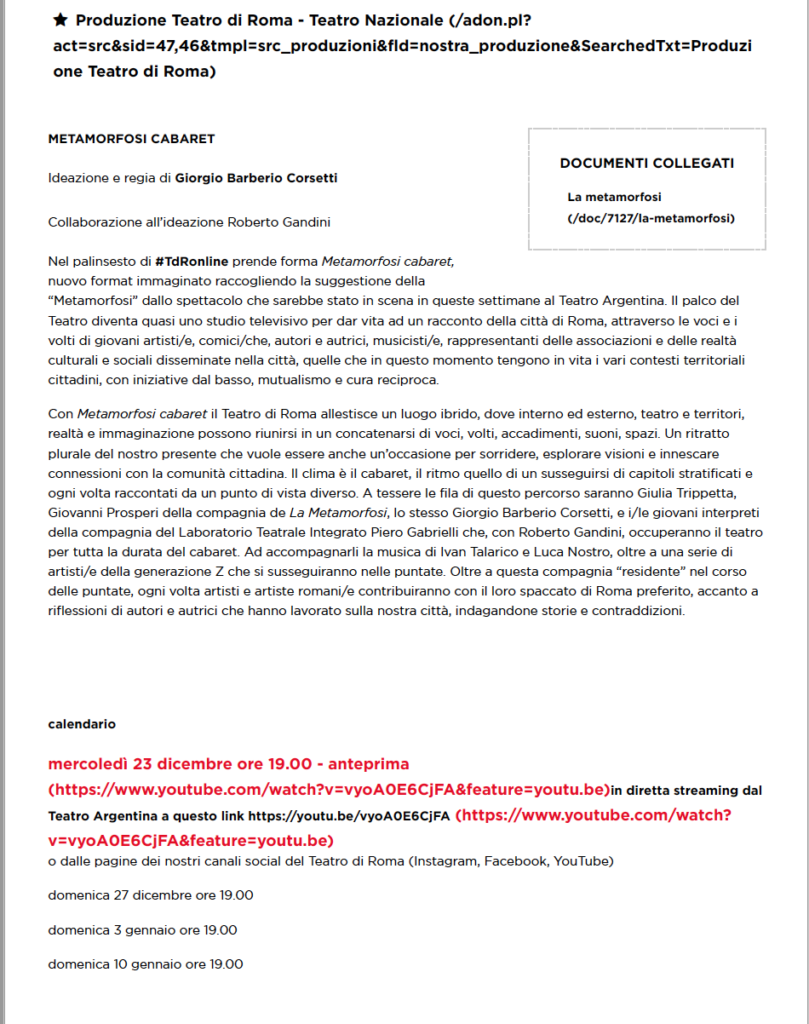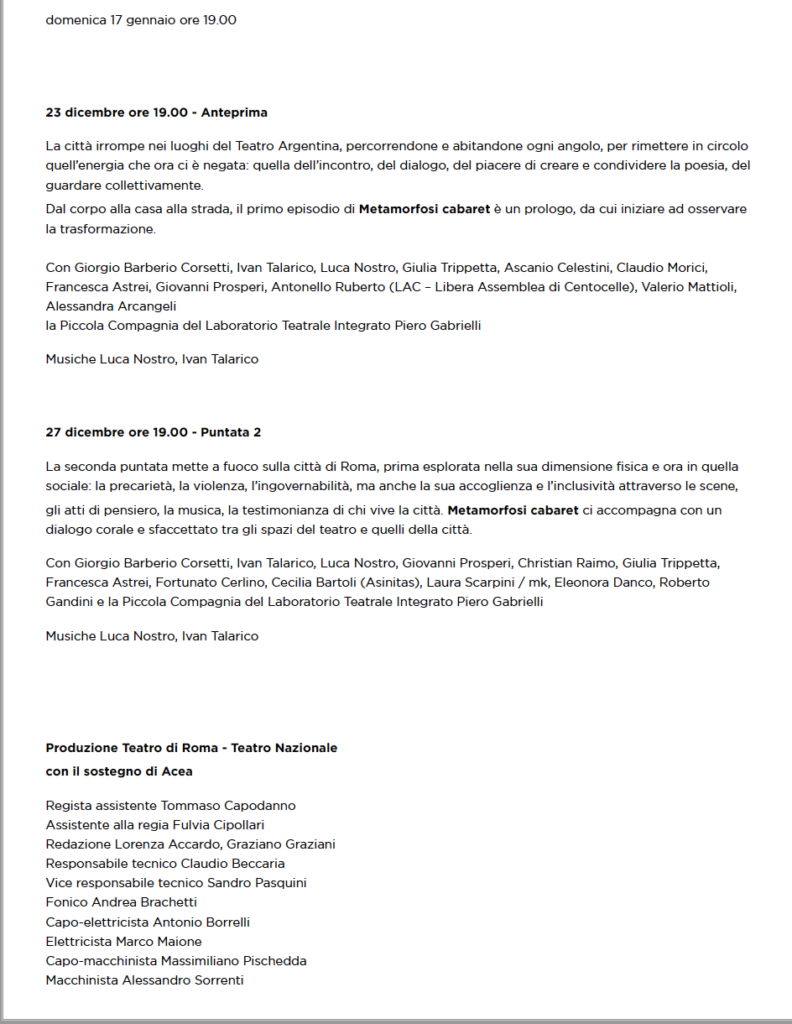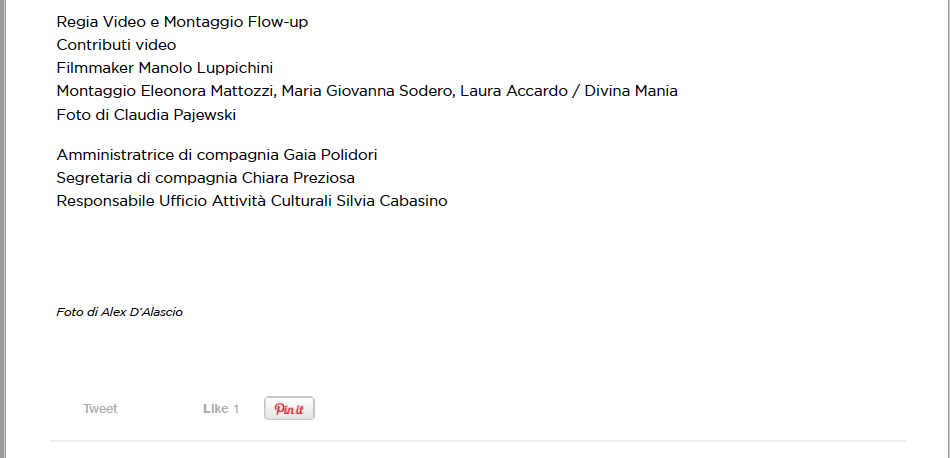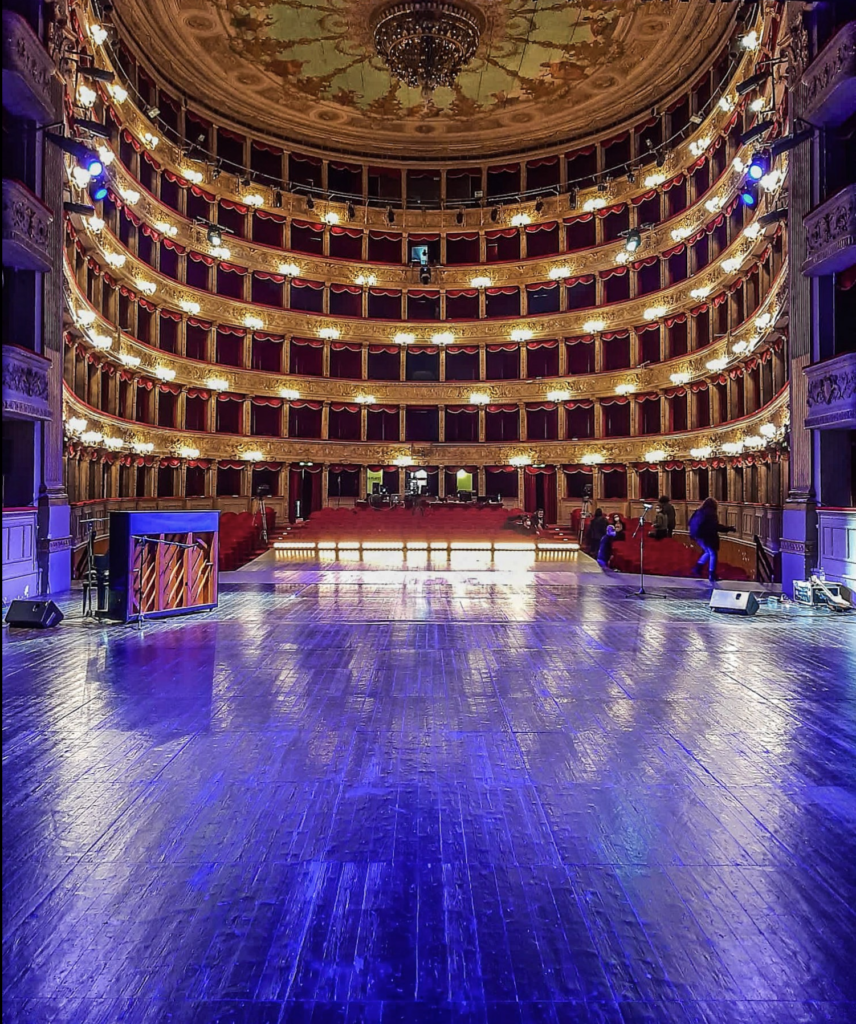 RASSEGNA STAMPA