Rainbow Bridge, by Mark Grey ***WORLD PREMIERE***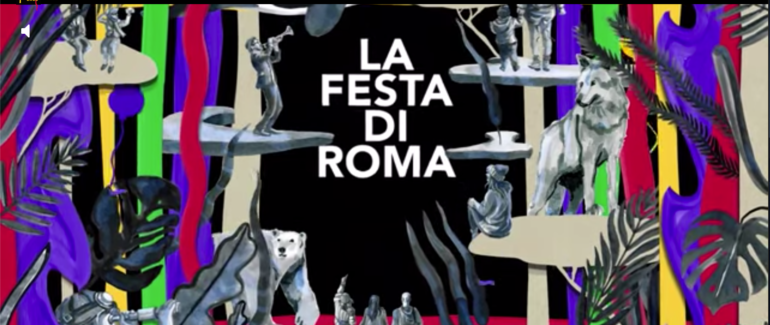 Rome, via Petroselli, 1st of January 2020, La Festa di Roma.
Luca is the soloist of the new composition Rainbow Bridge, a wonderful piece for 100 electric guitars, 10 electric basses 2 drums and 1 keyboard that the grst american composer Mark Grey dedicated to him.
The piece is premiered on the 2020 New Year's Eve by PMCE conducted by Tonino Battista, in the very center of Rome for  such a big event as LA FESTA DI ROMA.