PMCE – Parco della Musica Contemporanea Ensemble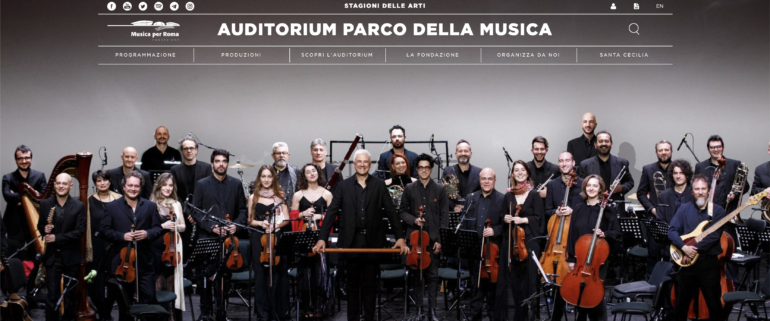 Parco della Musica Contemporanea Ensemble
The PMCE is on of the main ensemble for contemporary music in Europe. It's the resident ensemble of Auditorium Parco della Musica in Rome, a space for music projected by the archistar Renzo Piano.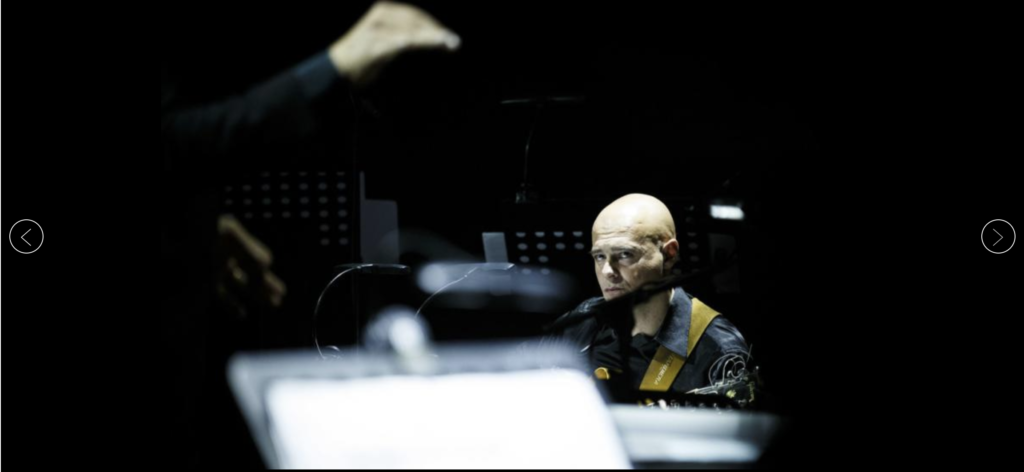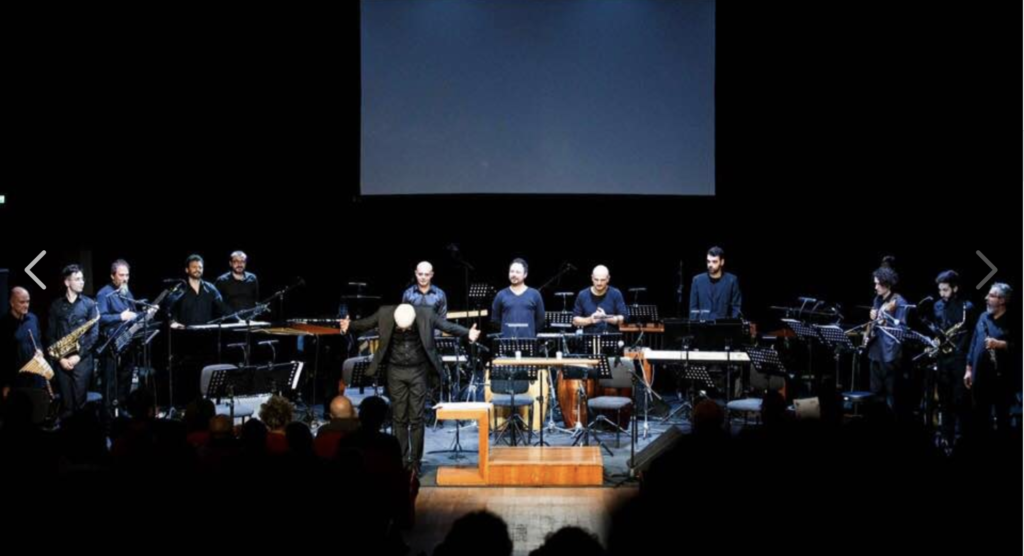 VIDEO OF THE PMCE AT BIENNALE MUSICA 2018 IN VENICE
Luca is the first electric guitar of PMCE since 2009, under the conduction of Tonino Battista. With this Ensemble made of some of the best contemporary music interpreters such as Manuel Zurria, Antonio Caggiano, Luca Sanzò, Andrea di Mario, Paolo Ravaglia and many others, Luca premiered orchestral and chamber works by Steve Reich, John Adams, David Lang, Michele Tadini, Frank Zappa, Jacob TV, Unsuk Chin, in such prestigious venues like Auditorium Parco della Musica, Villa Adriana, Maxxi Museum, Biennale of Venice.