Luca Nostro Quintet hits Canada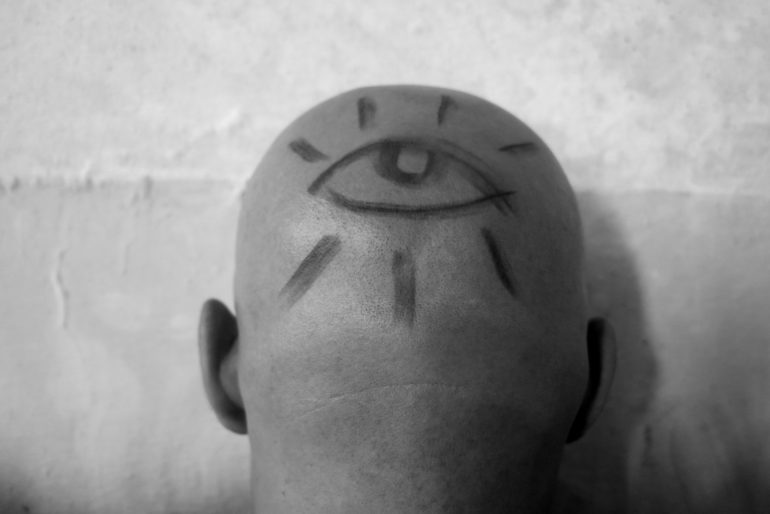 © Cover Photo by Stefano Tonelli
Really honored to play two concerts in September 2019 Montreal and in Edmonton to present my music from Are you ok? and Ulrich with a line up composed by great Canadian musicians based in Montreal:
Luca Nostro – guitar
Jean Pierre Zanella – saxophone
Pierre Francois – piano
David Watts – bass
Kevin Warren – drums
The first concert at Upstairs in Montreal on the 18th of September and the second is the first concert of the season of Yardbird Suite in Edmonton on the 20th.
Many thanks to my friend Jean Pierre Zanella for putting this band together.
Really hope to see you there, videos and reviews will follow!